COMPANY INTRODUCTION
An introduction to AL HUSSAIN TRADE AND INVESTMENT Import Export Company
▪ ALHUSSAIN TRADE AND INVESTMENT
▪ Founded in 1/1/2011, HTI was created with the goal to be a reliable partner in international trading. With over 8 years of experiences in both imports and exports, HTI focused o bringing
high quality , exclusive products from Egypt to distributors all over the world, especially in Gulf countries market
▪ We now have distribution channels in all three regions of Egypt, and are exclusive distributor of many leading partners in
the food and beverage industry such as Greenland , Unliver …etc.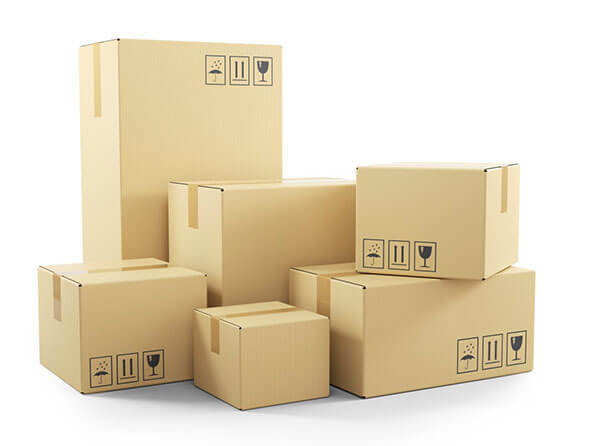 PROFESSIONAL
Efficiency and Discipline International trade is all about timing. HTI Co guarantees the most efficient and professional business process with our years of experience in import and export.
FLEXIBLE
Options that suited you and your business Using our strong connections with suppliers and freight forwarders , we are able to provide you with more choices and opportunities when you work with us
UNDERSTANDING
Your success is our success. Our goal with every customer is always a stable, long-term business relationship. We will provide you with the support before, during and well after your order, because we understand our customer's needs.
BRANDS WE EXPORT AND SERVICES
HTI focuses on distributing only the highest quality products as an exclusive distributor. We do this because we believe it ensures a long lasting, stable
business relationship with our suppliers, while offering the best opportunity for our customers to become the leader in their market.
We Have Distribution Centers in Dubai and Jordan